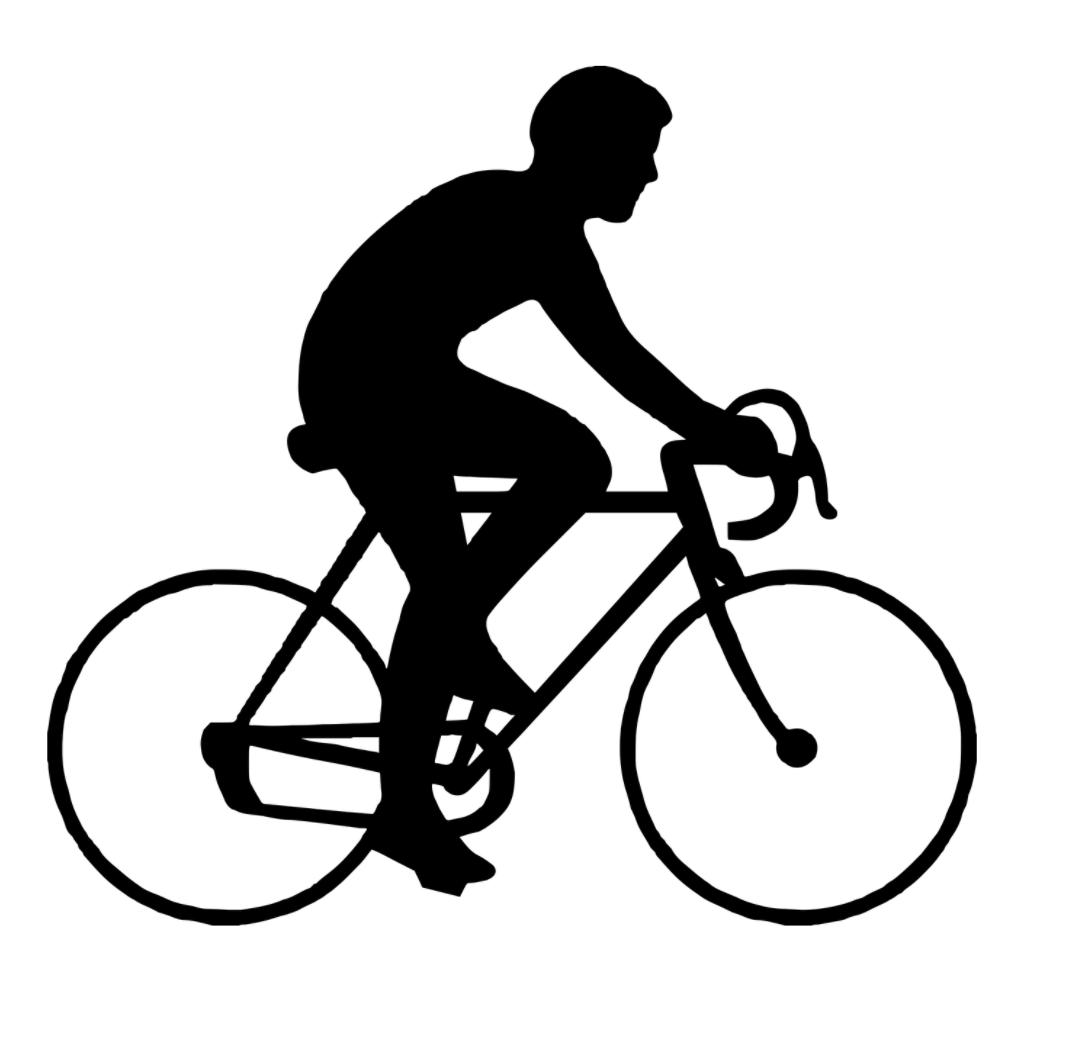 Let's talk about a concept that can be confusing when you're first studying calculus: limits. When you're first introduced to limits, you'll often hear your professor say things like,
"What is the limit of f(x) = as x approaches 5?"


When worded like that, limits don't sound very natural or intuitive – but in today's post, I'm going to convince you that limits are a very natural way of looking at the world. I'll also go over some examples of limits that we can solve without doing any "math" at all!
Read More