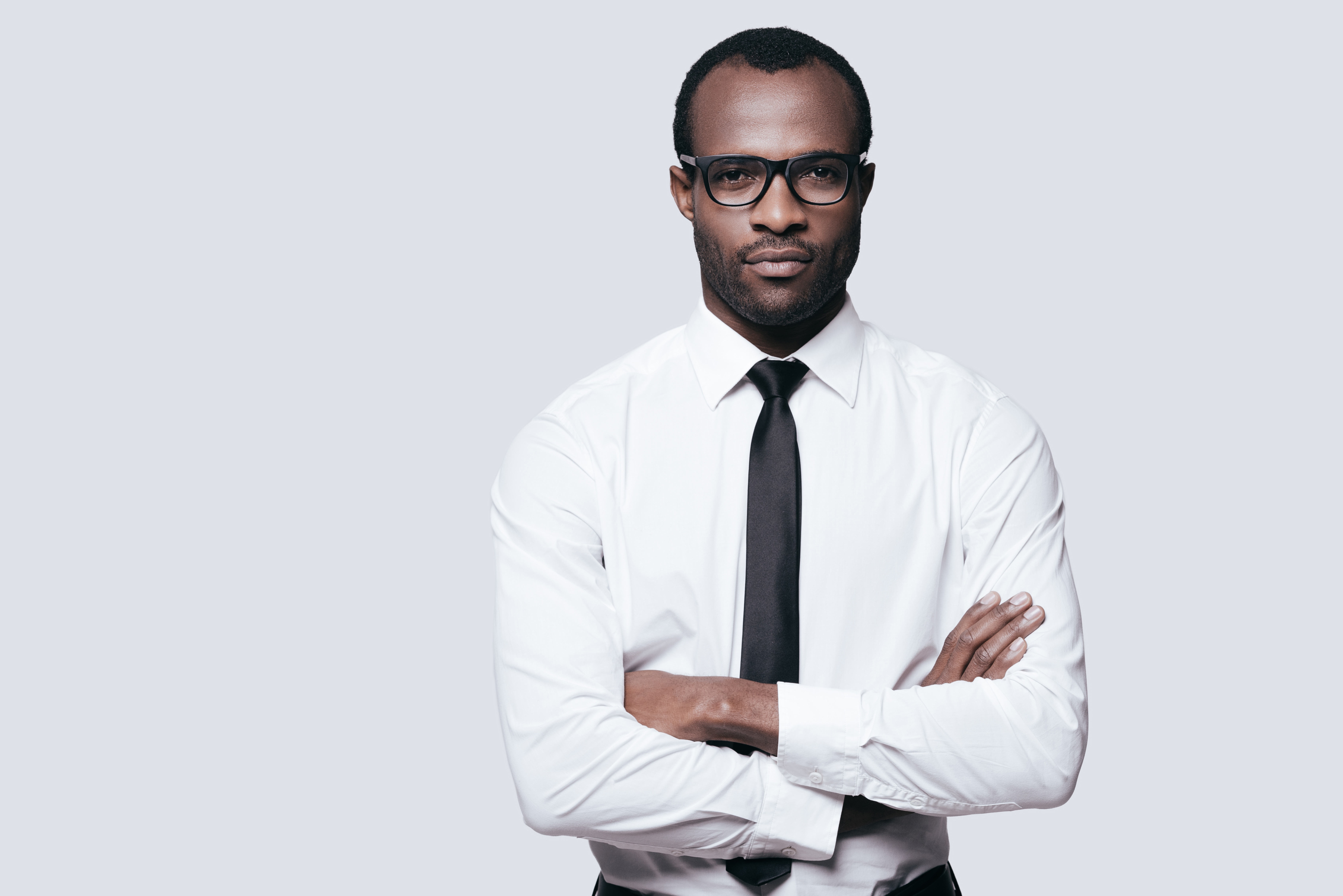 I've heard it all before. GMAT test takers tell a variety of lies to themselves:
"I'm just a bad test taker."
"You're either good at these tests, or you're not."
False and false.
"Easy for you to say! My roommate barely did any practice tests and she got a 750!"
You guessed it, false. None of us came into this world knowing critical reasoning and sentence structure.
While intelligence plays a part, a winning psychology separates the "natural" from the "also-ran," and the best way to develop a winning psychology is to actually win.
Read More