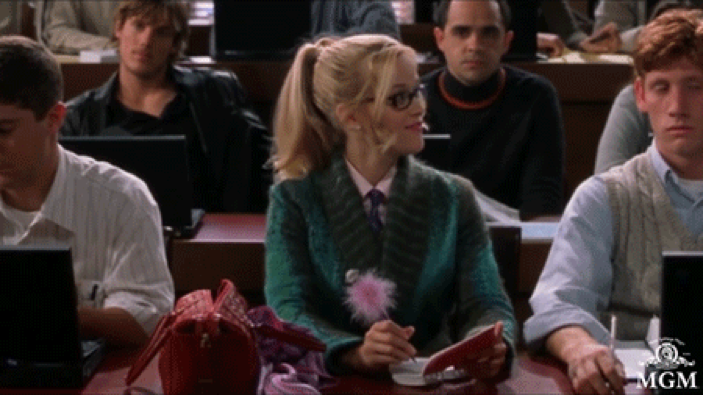 [caption: Actually not a bad idea]
Advice for test day is easily doled out, and often hard to actually follow.
Don't cram the night before. Sleep as much as you possibly can. Eat a real, but not heavy breakfast, with only as much caffeine as you normally have. These are your goals, at least.
Read More